Environmental monitoring unit
Fully aware of the importance of impact assessment in activities integrated in construction work in general, AGRI-PRO AMBIENTE has been investing during the last few years, not only in acquiring modern monitoring equipment, but also investing in the technicians, increasing their level of training and specialization.
With an interdisciplinary team in hand, we have the ability to give response in demands in a wide range of areas of expertise like:
Our services include the elaboration of reports, which incorporates the analysis of the results of monitoring campaigns, as well as proof of calibration of test equipment, and accreditation of testing laboratories and methods.
Paired with this service, and given AGRI-PRO AMBIENTE experience, we also provide our clients support and advice, in every environmental queries and matters that we are asked.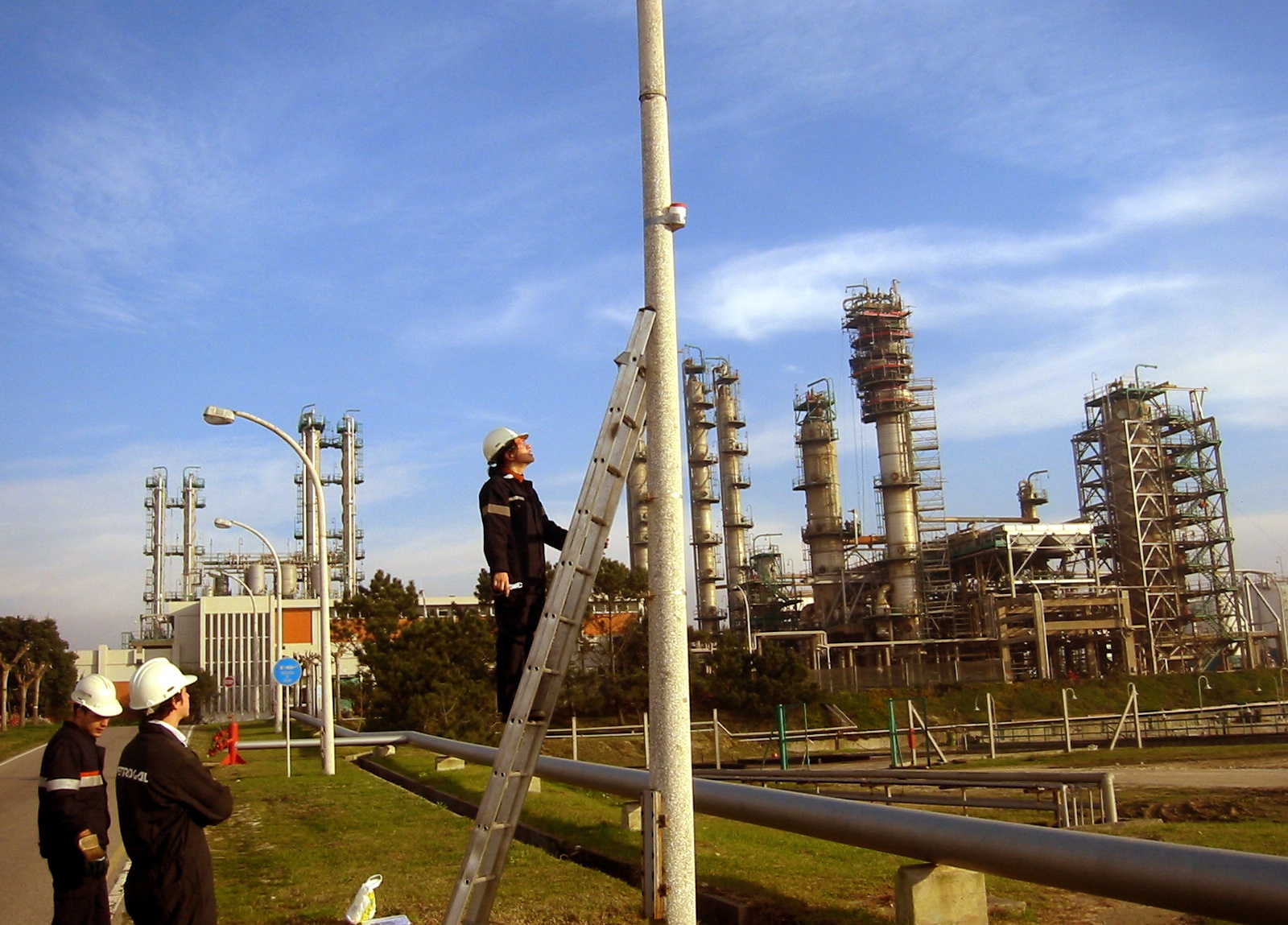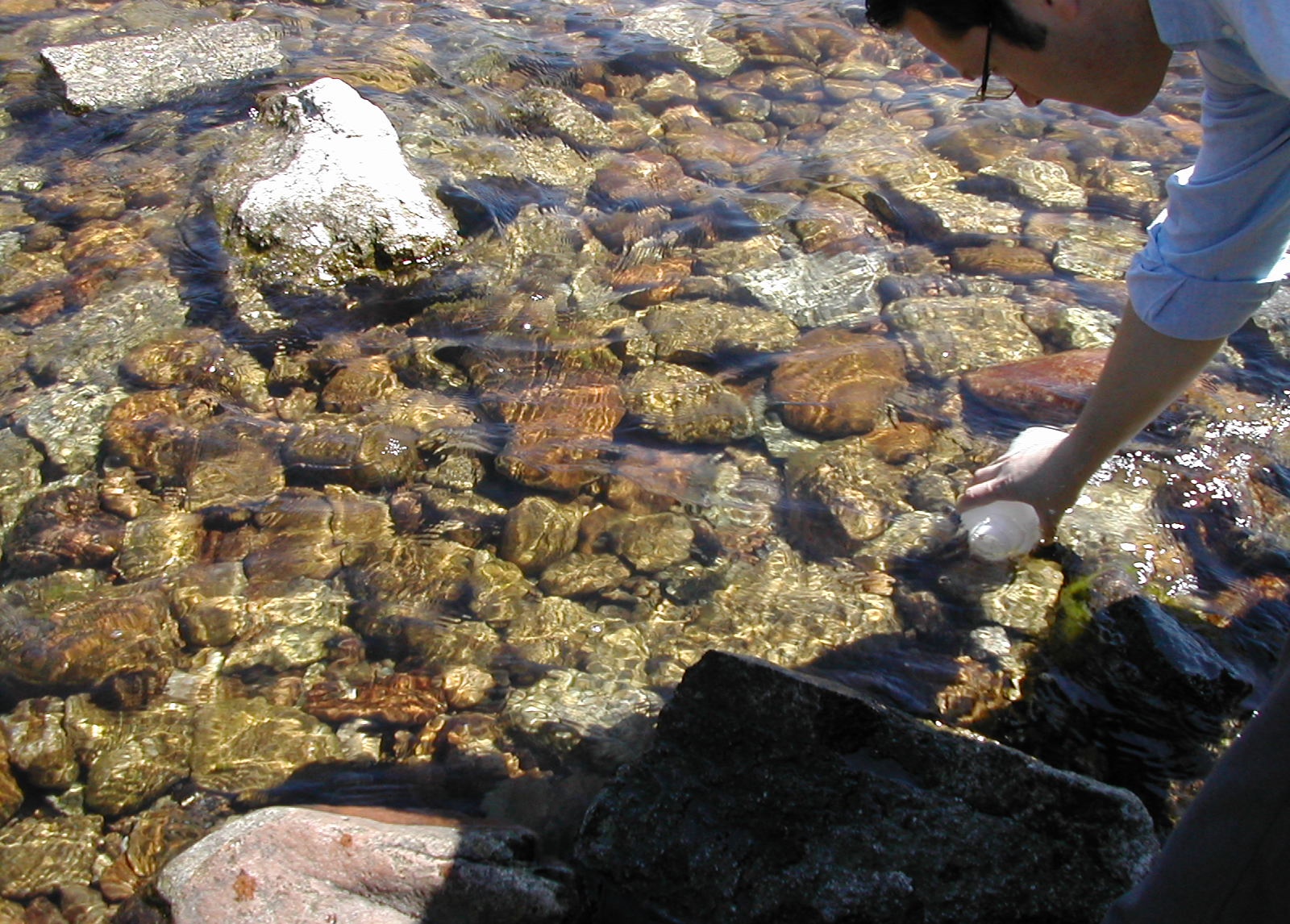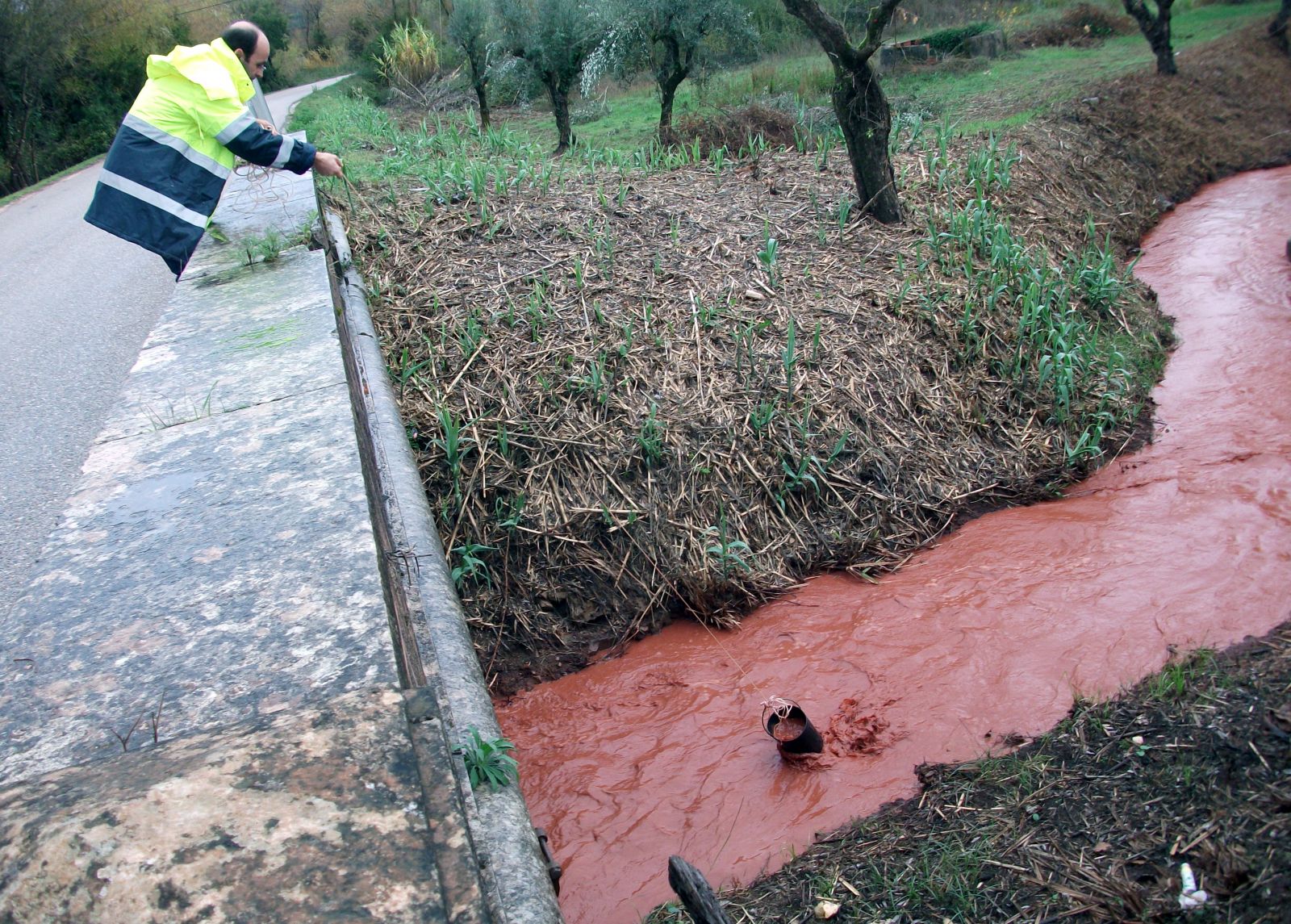 Copyright © 2018 Agri.pro Ambiente | by JRPinto | Powered by LV Engine